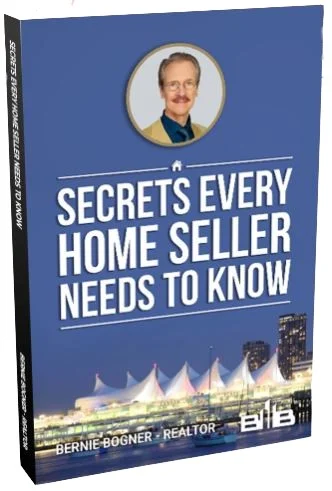 Over the Last 35+ Years Bernie Has Successfully Helped 1,000+ Clients to Sell Higher, Faster and for Top Dollar.
This book includes Home-Selling Strategies, Marketing Approaches, Pricing Tips and Negotiation Mistakes employed by top agents including myself, proven to help you get the most money possible in the shortest amount of time. If you would like to sell your home on your own we will be happy to provide FREE expert advice to you. No strings attached.
This book was just published a short while ago. It is all about helping sellers to take the right approach to sell their own homes as effectively as possible and therefore, get the most money out of the sale of their homes.
If you would prefer to have a free consultation with Bernie, no strings attached, please fill out the form below and he will be happy to get in touch with you in order to arrange for a phone call or meeting.
Please visit: www.bognerrealestate.com